Pociecha Design
Digital Marketing Services.
About us
Learn more about Pociecha Design.
Pociecha Design. We are an experienced and professional business offering digital marketing services based near Leeds. We specialise in all Digital Marketing services such as Web Design, Development, Email, Social Media, PPC, SEO.
We work with design and advertising agencies, developers and other digital marketing agencies in order to combine the highest quality skills to produce high quality digital marketing services for all types of businesses.
We specialise in:
HTML
CSS
WordPress
HTML Email Templates
Email
Social Media
SEO
Google PPC
Landing Pages
Responsive Design
Logo Design
Our prices are extremely competitive and we can work to suit your budget.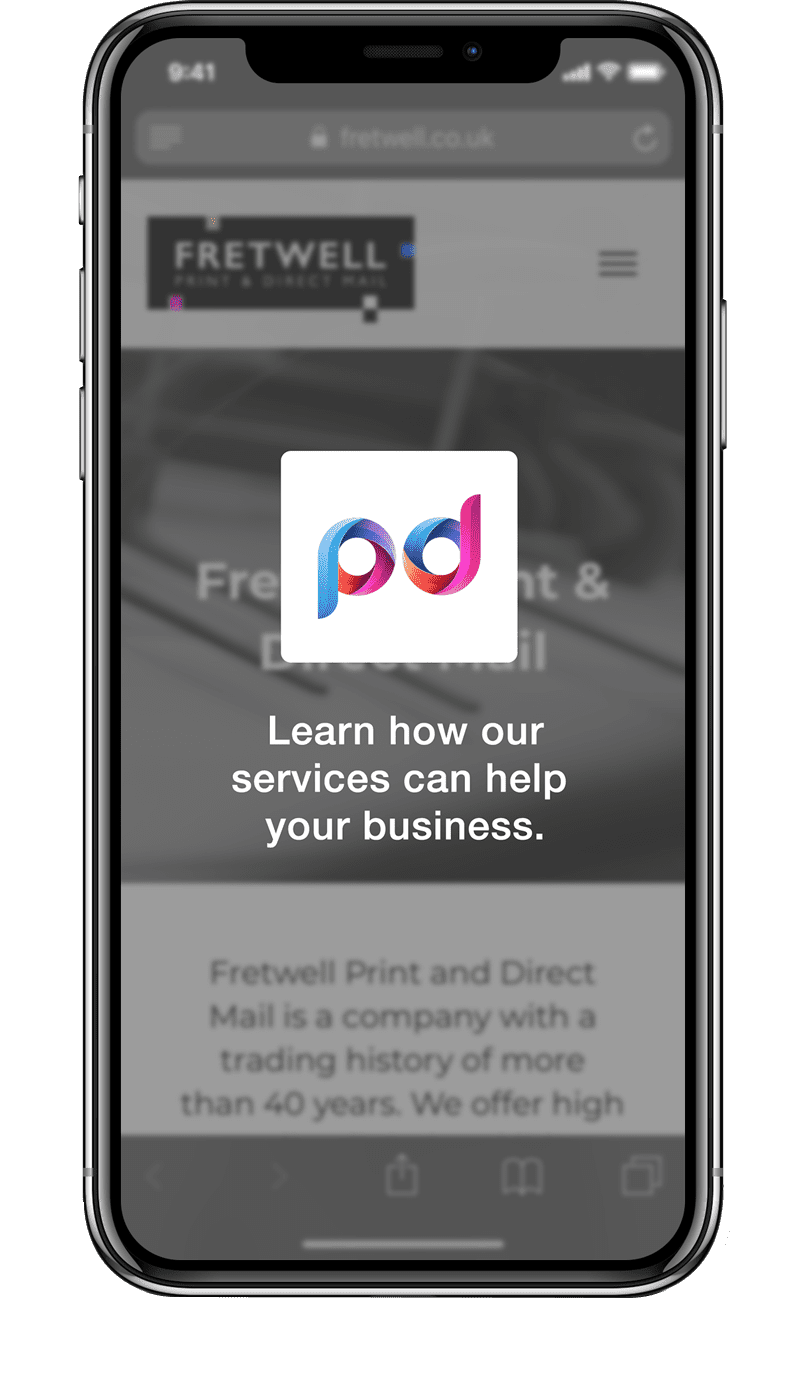 Services
Discover the services we offer.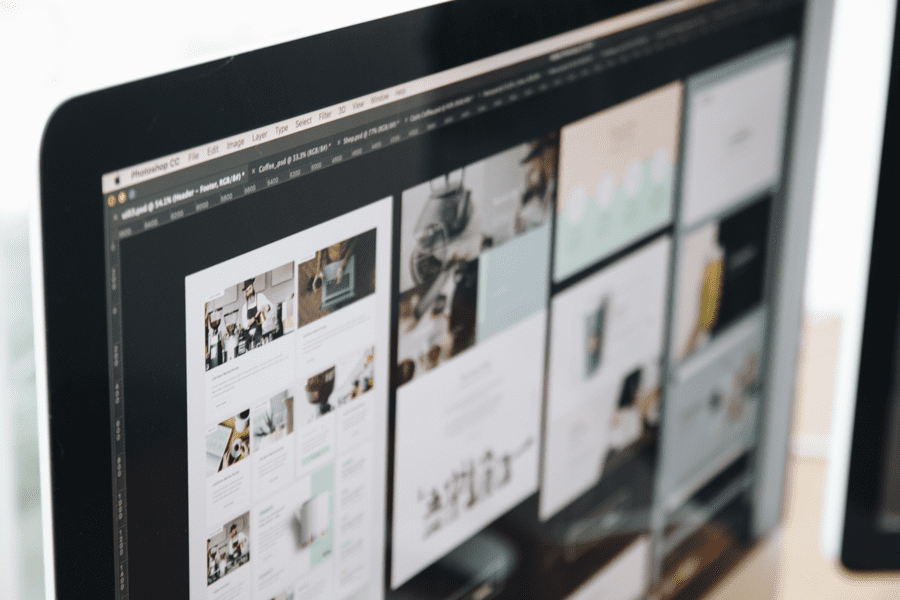 Web Design
We create and design websites, emails and landing pages. Whatever you require we ensure you will be happy with the final result.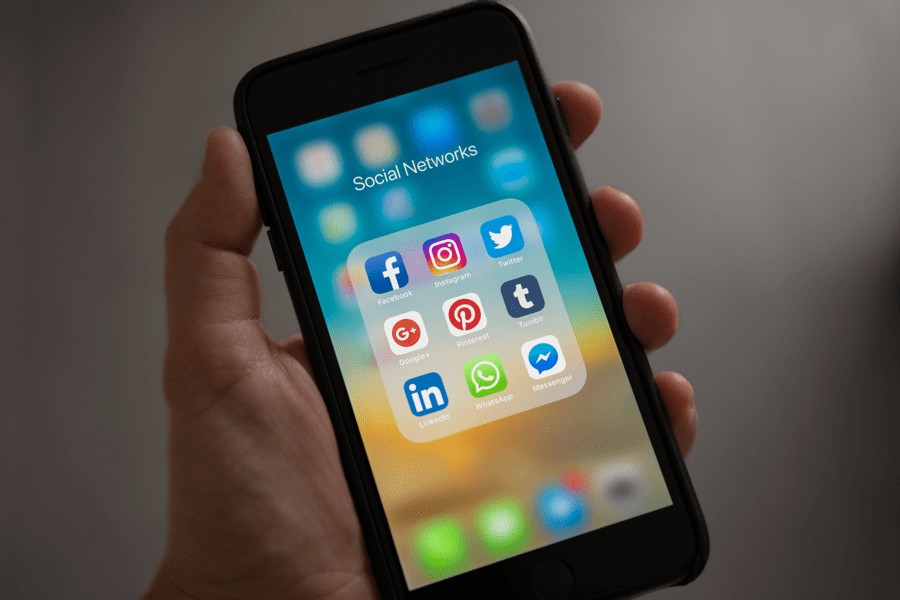 Social Media
We also offer a full social media strategy and set up. Even if you don't have any social presence, get started with us today.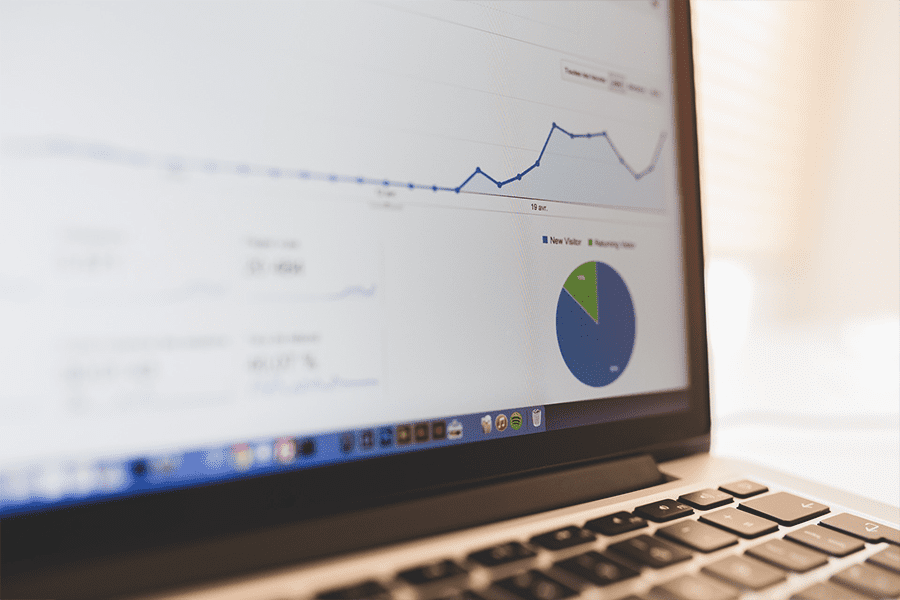 Search Engine Optimization
Looking to rank for important keywords? Our SEO strategies help increase organic page visits to your website.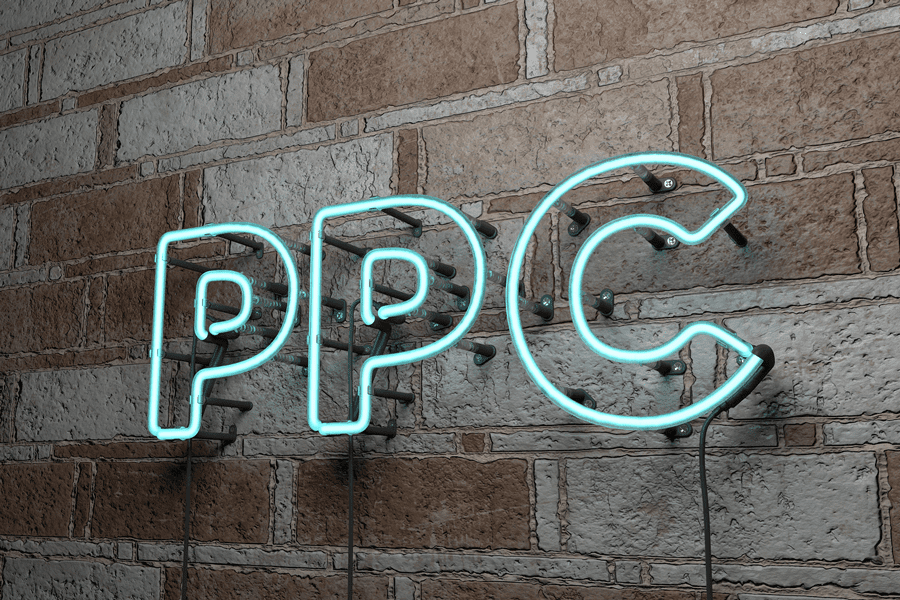 PPC & Advertising
If you require management of your PPC & Advertising accounts or need to start from scratch, please get in touch.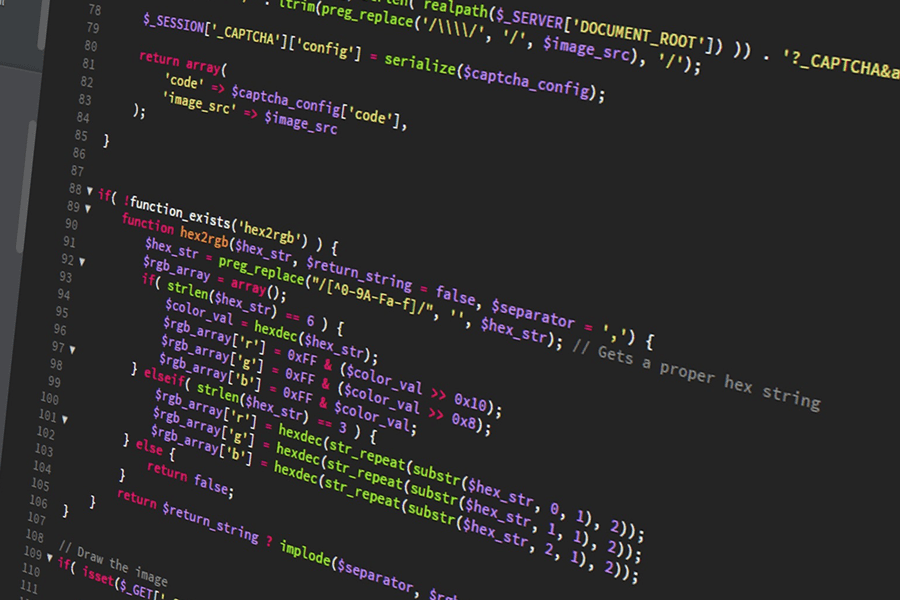 Web Development
From Web Design to Web Development we will create WordPress websites or landing pages for you or your business.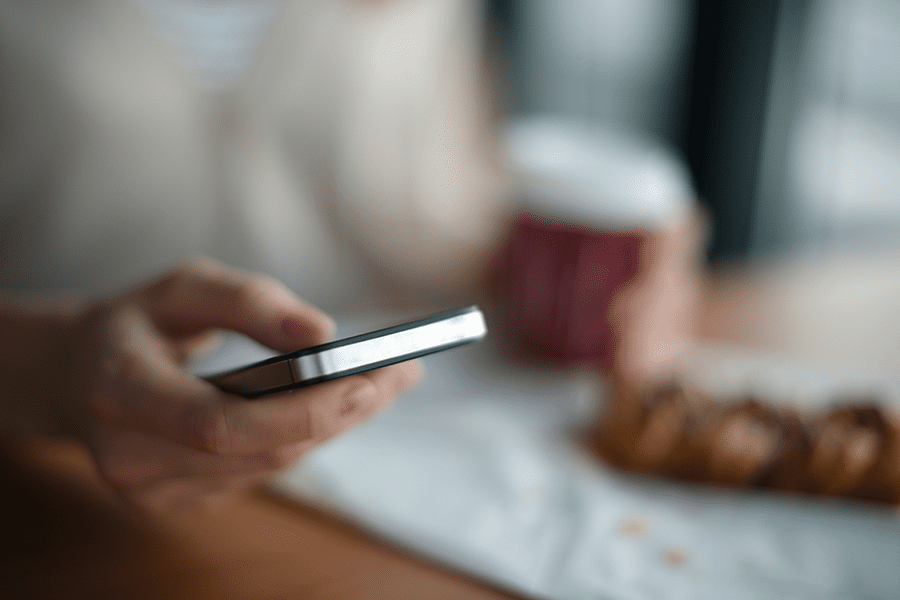 Email Marketing
Do you require email marketing? We can manage all email newsletters and campaigns, contact us to find out more.
Contact us
Get in touch today.
Please fill out the form below. We will try and get back to you within 24 hours. Alternatively email us at 
info@pociechadesign.com